WESSEX HC COCKPIT DETAIL SET
This set provides provides parts for Wessex HC cockpit. It contains a new instrument panel, new certerline consolle with throttles and swicthes, fuel selector, ciclyc and rudder stick, main fuse panel.
KIT Content:
part 1
Instrument panel for Westland HC.
part 2
Cockpit console between the pilot's seat with full and detailed instrument pannel and switches for Wessex HC rudder pedals and brake cilinders.
part 4
Cyclic pitch control column with full details, two parts supplied.
part 5
Distinctive Wessex type control stick handle with full details,two parts supplied.
part 6
Armament selector panel placed on the right pilot wall.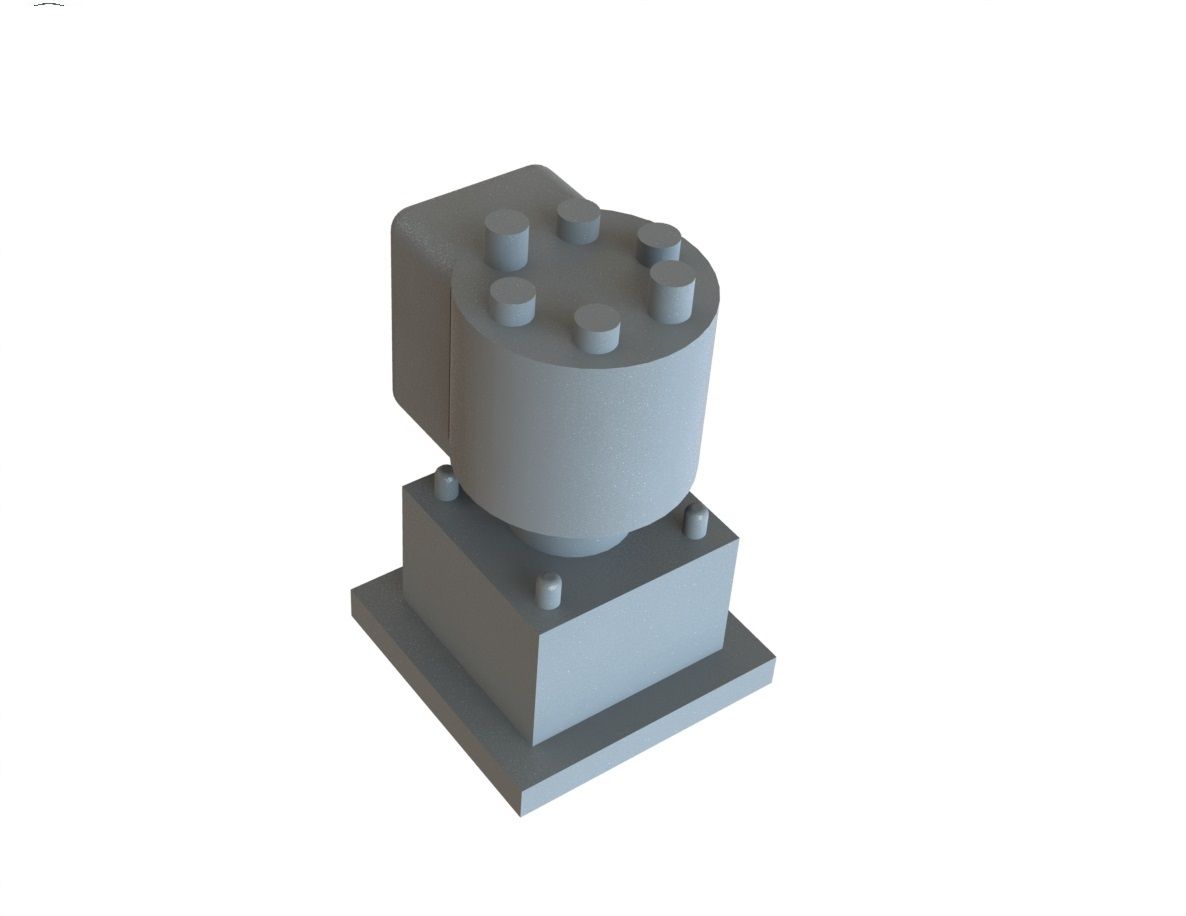 part 7
Detail placed on both side of cockpit floor, two parts supplied.