This set contains upper front detail set, with full internal structures and side panel with electric and later electronic devices. Full detail and parts to enhance a very visible part of this helicopter.
To show this set some accurate and sharp cuttings of model fuselages are necessary, so we recomend this set for advanced modellers only.
KIT Content: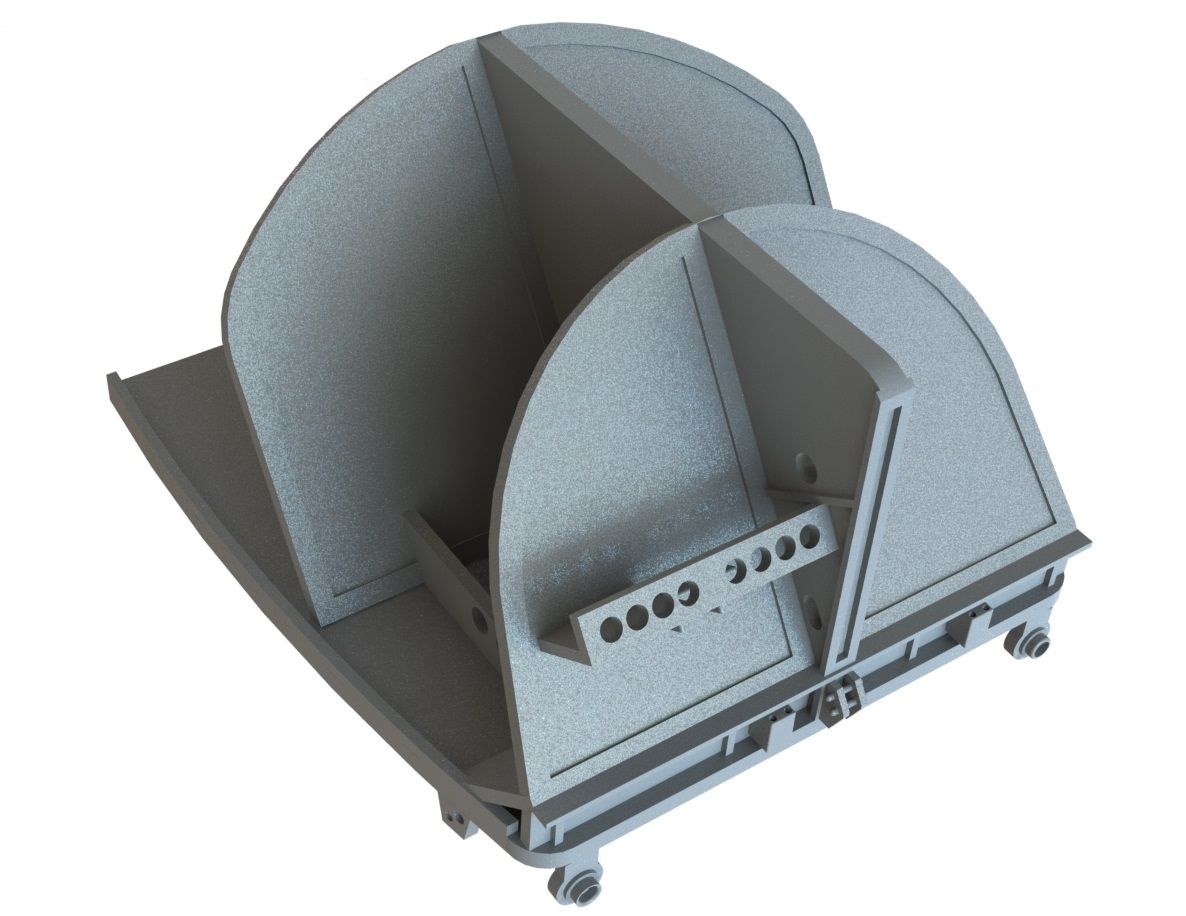 main assebly
This part can be supplied as a single part, included in this set, or coupled with engine bay for a real museum-quality model
Please check our Wessex set NUMERO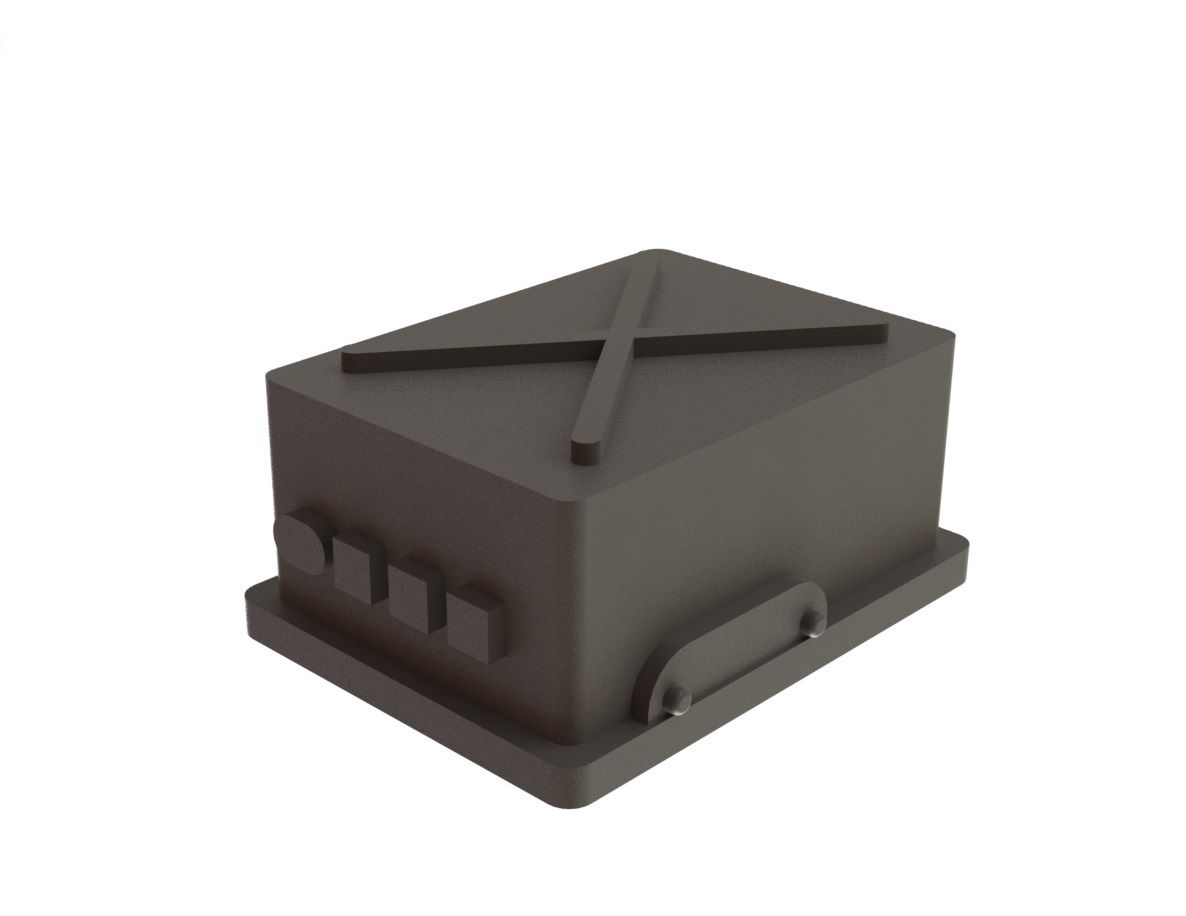 box
electric engine control boxes, two parts supplied.
transmission
main transmission box. It isl usually full with tubing and wirig, a real eye-catcher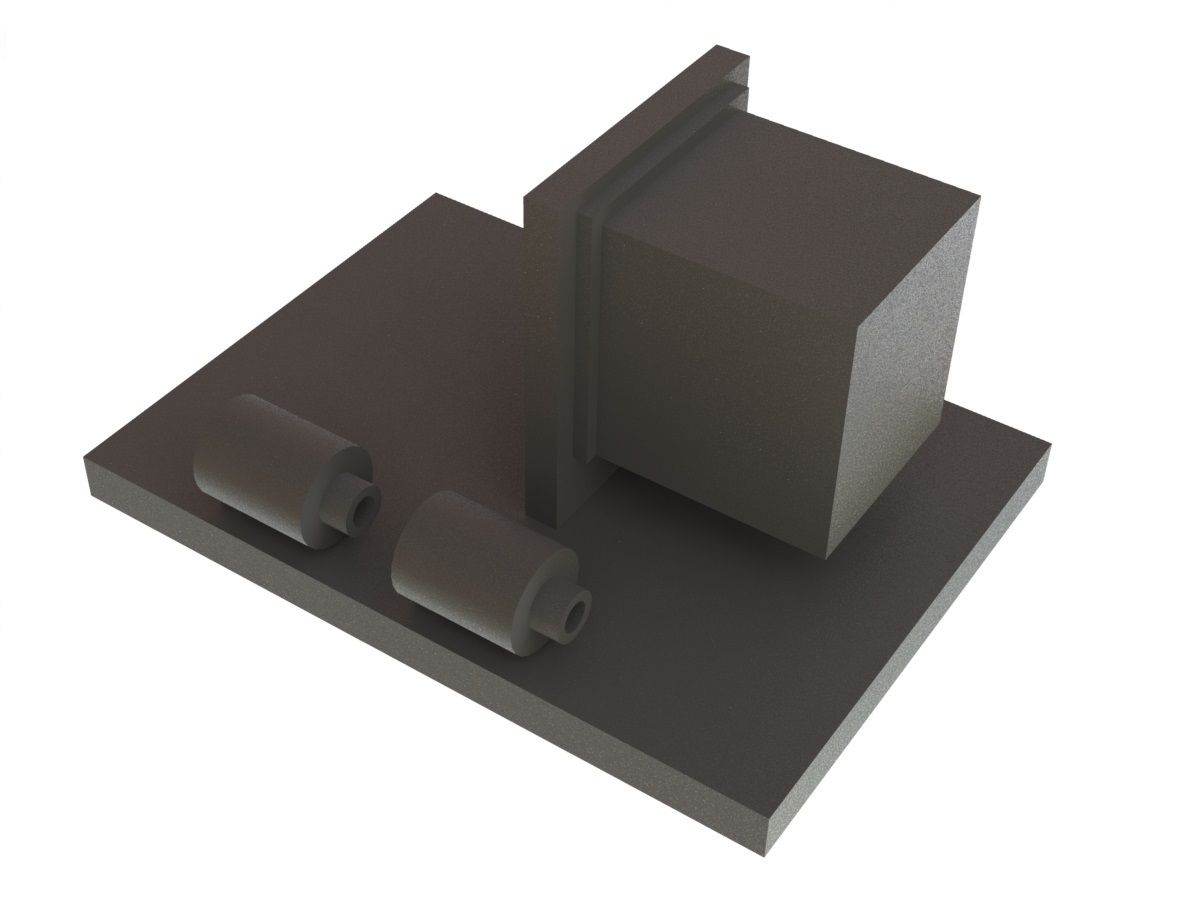 panel 5
side panel with boxes ang gymos