This set contains three internal and two upper decks walls. The main issue with Fly kit is the wrong positioning of upper deck or cabin root if you prefer that is positioned 7mm lower than its correct position. This affects the position and size of cocpit walls and central console. This set provided the right size and position of all these elements for a correct model.
Even if precise measurements have been taken same sanding and trimming may be necessary for perfect fit of parts.
KIT Content: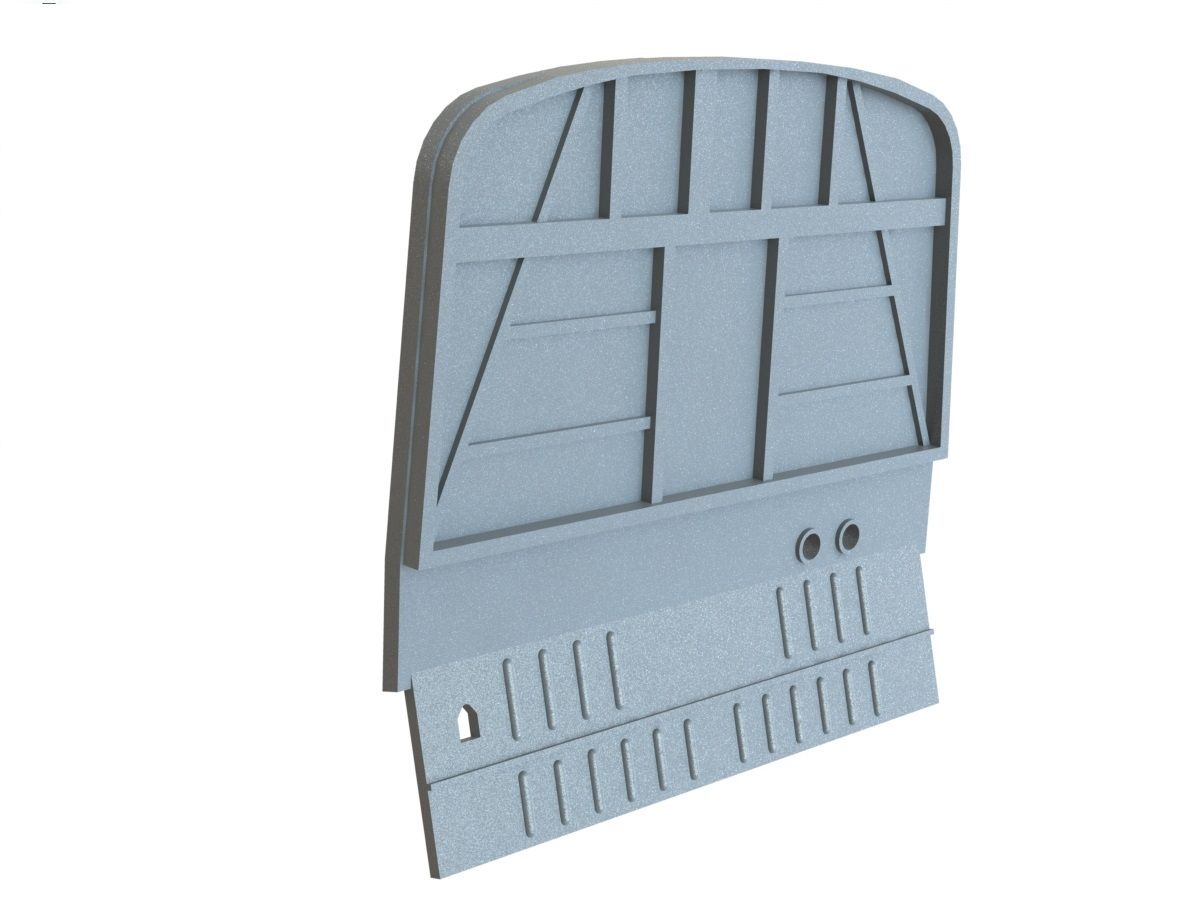 part 1
Wessex firewall between MRGB deck and cockpit, pilot seats are attached to this part.
part 2
Lower firewall between engine bay and cabin. This part comes with details on the cabin side, the other side in normally hidden- Fire extinguers and service boxes included in the set, complete the cabin side.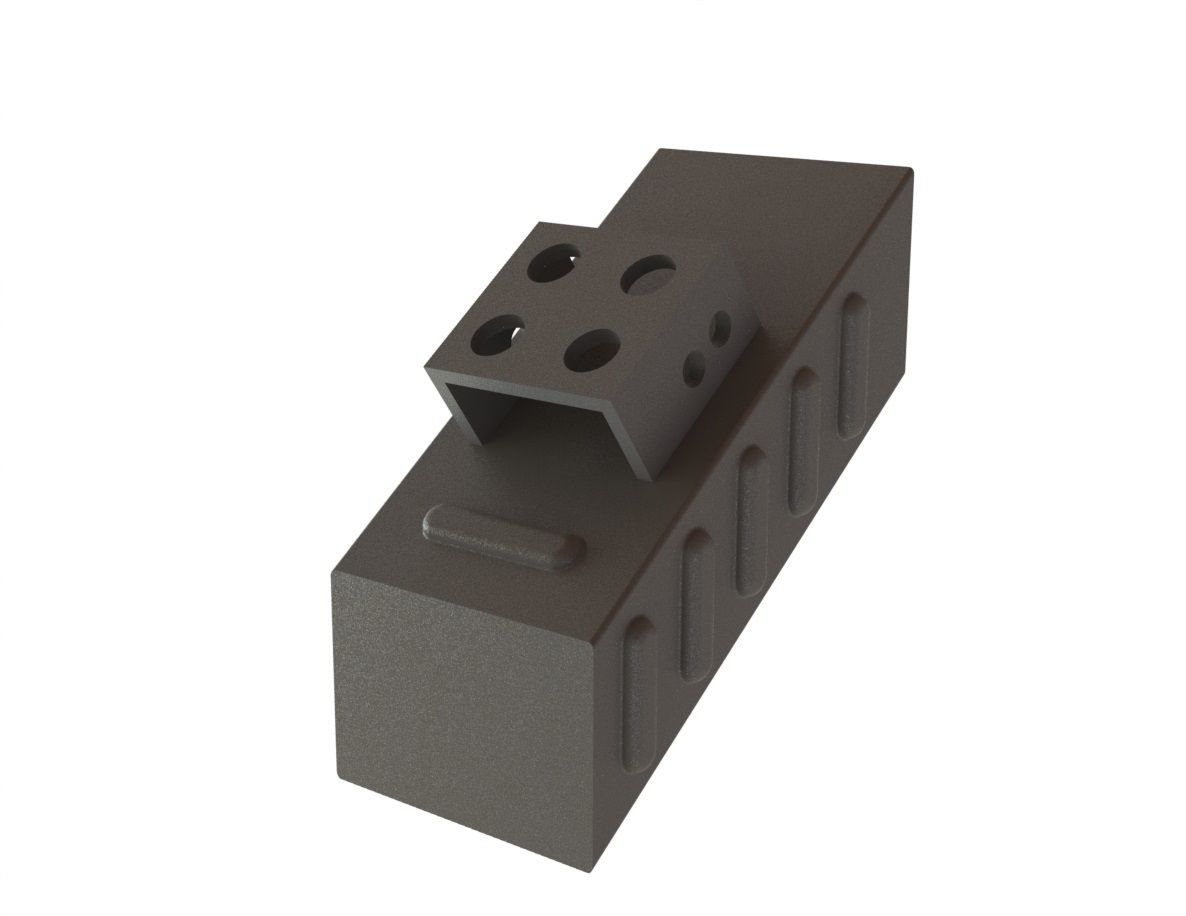 part 3
Central main rotor shaft case. In the real machine this part houses the engine-rotor connection shaft. It holds the pilot's central console and comes with the peculiar Wessex style.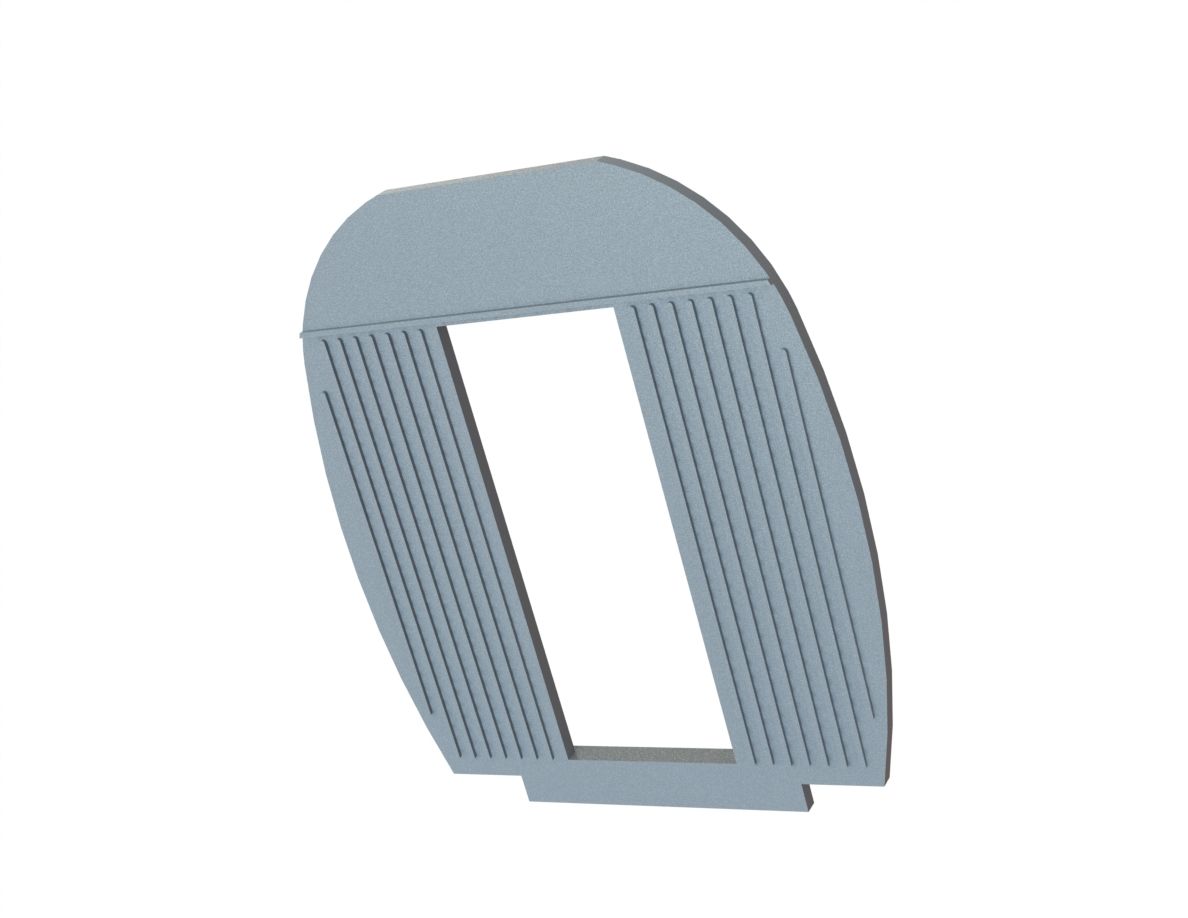 part 5
Upper deck rear wall. This part is placed behind the oil cooler assembly.
part 6
Upper deck rear wall. This part frames the opening.
part 7
Some of boxes and details included in the set.