HSS-1 / H-34 NOSE AND EGINE BAY EARLY STYLE 2
The set provides the front engine bay of H-34 / HSS-1 early style with the single curved landing gear. The part is designed to be used with 1/32 Wessex model kit by Fly and provide all parts required as upper firewall and inner detailes.This part has a different style left side rhomboid intake, as seen on Italian, Dutch, Japanese and Frech units.
Landing gear attachaments are provided as separate parts. Even if precise measurements have been taken, some sanding and fitting may be necessary for exact matching between nose and fuselage. This proces can waste details on the landing gear attachments so they are separated to fit them after nose-fuselage joint.
Please notice that side engine bay doors are NOT INCLUDED and you can choise among the low exhaust of early version or the high exhaust of later version.
KIT Content:
engine bay
Early type front engine bay with different rhomboid LH and RH sides air intakes.This variant is found on both HSS-1 an later HSS-1N. As general rule we found this kind of intakes mainly on HSS-1N, but same HSS-1 had it too, so check your references.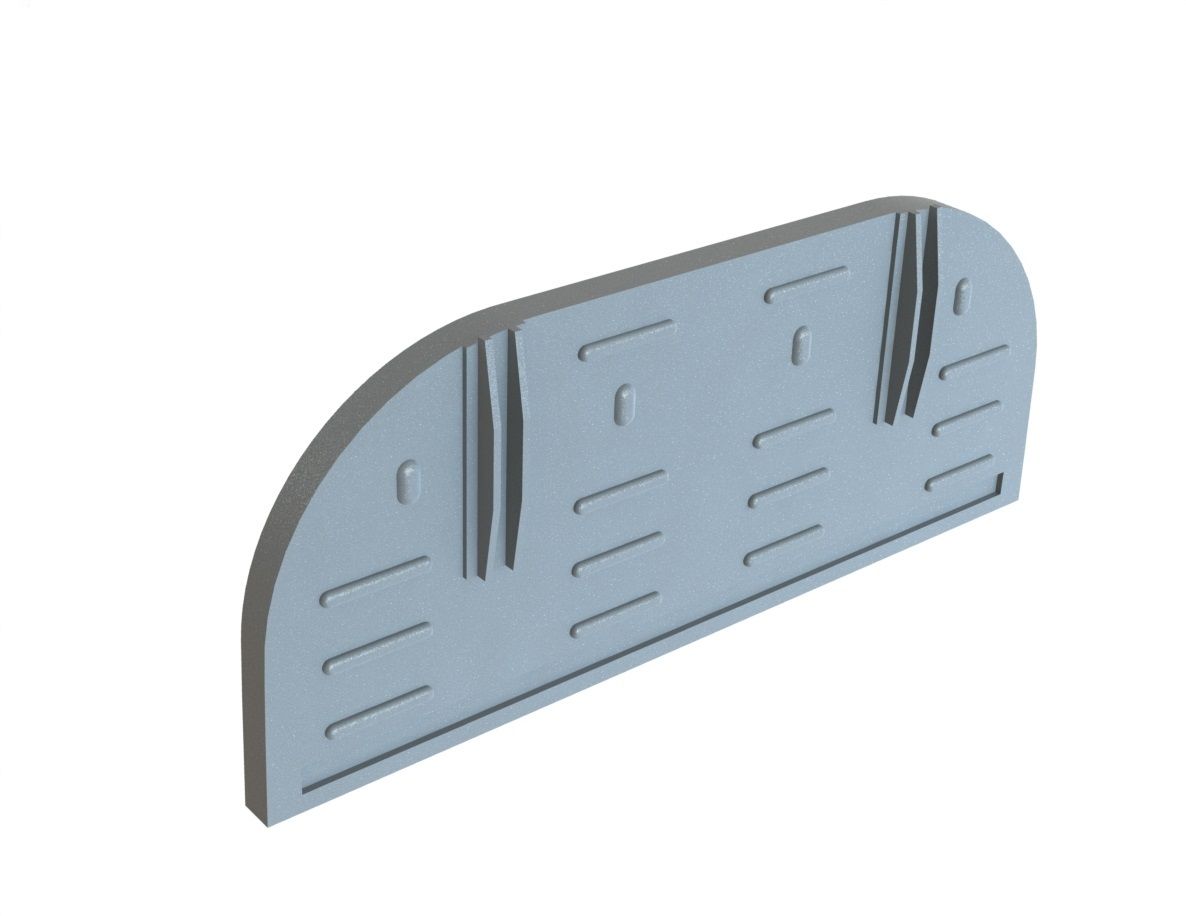 firewall
Upper firewall normaly placed behind main intake grill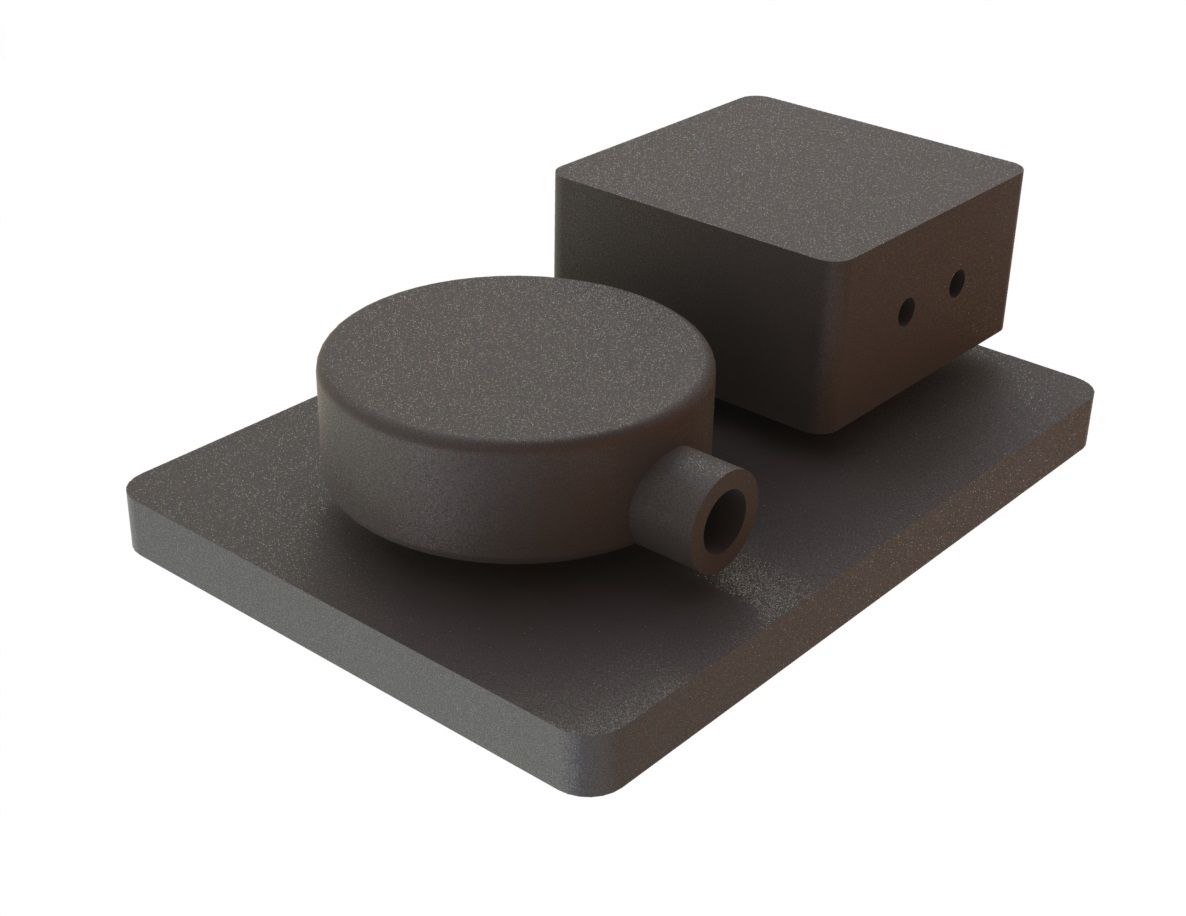 LH detail
LH engine bay detail as parts of hydraulic system
RH detail
RH engine bay detail as parts of hydraulic system
RH detail
RH engine bay detail as parts of hydraulic system