HSS-1 / H-34 COCKPIT DETAIL SET
This set provides provides parts for HSS-1 / H-34G cockpit. It contains a new instrument panel, new certerline consolle with throttles and swicthes, fuel selector, ciclyc and rudder stick, main fuse panel.
NOTICE: we sometimes use the "should be" locution in our presentations because a helicopter in active service for tens of years, with tens of nations, in tens of applications had tens and tens of variants and versions. It would be a little presumotuos of us to say "this is the real truth" about it, so we prefer "should be". Please check your references before assembly and paint it.
KIT Content:
instrument panel
Instrument panel for Navy HSS-1 / H-34G. Our refereces cover machines used by italian Marina Militare. As all helicopters in italian service were sourced from USN, they were standard and sometimes well-used machines, so IP should be a standard one. Differences are spotted among ASW machines and SAR or Utility machines. In particular this one should be usable fro SAR and Utility.
central console
Cockpit console between the pilot's seat with full and detailed instrument pannel and switches for HSS1/H-34, rudder pedals and brake cilinder and distintice fuel selector.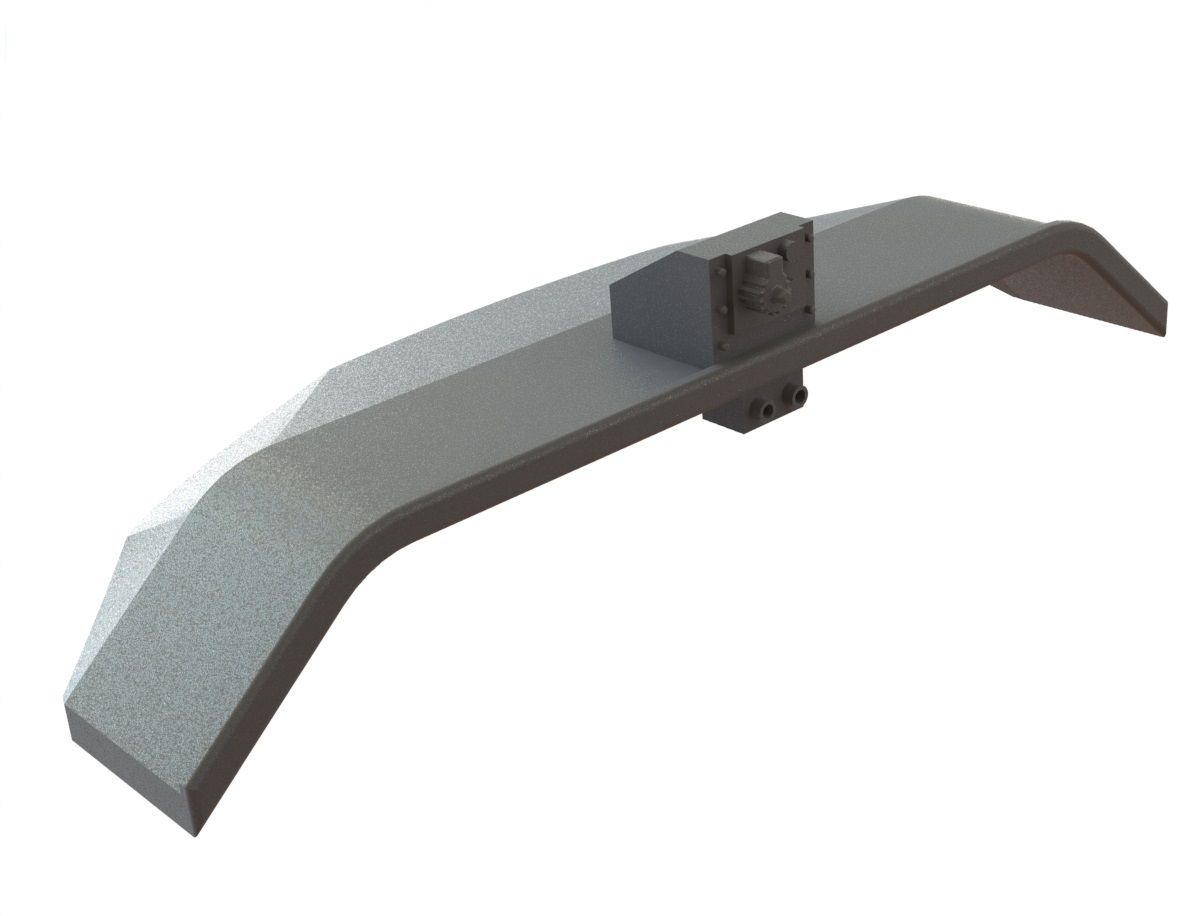 hood
Instrument pannel hood early type.
cyclic control column
Cyclic pitch control column with full details, two parts supplied.
cloche
Distinctive early type control stick handle with full details.
floor detail
Detail placed on both side of cockpit floor.
fuse box
Fuse box usually installed on the right side (pilot) of cockpit HSS-1N or later version. The presence on earlier HSS-1 is not confirmed, neverthless it is included in the set, check your reference before to install in your cockpit.