F6F HELLCAT COCKPIT DETAILS SET
This set contains cockpit detail set to enhance early cockpit, with brake cylinders for rudder pedals, flap control, trim control, cabin sliding hood control early and late style, fuel selector pannel early and late, throttle control, landing gear control, emergency landind gear control.
They replace original parts of the kit fillig some lacks.
This set is also avaliable in scale 1/32nd
KIT Content: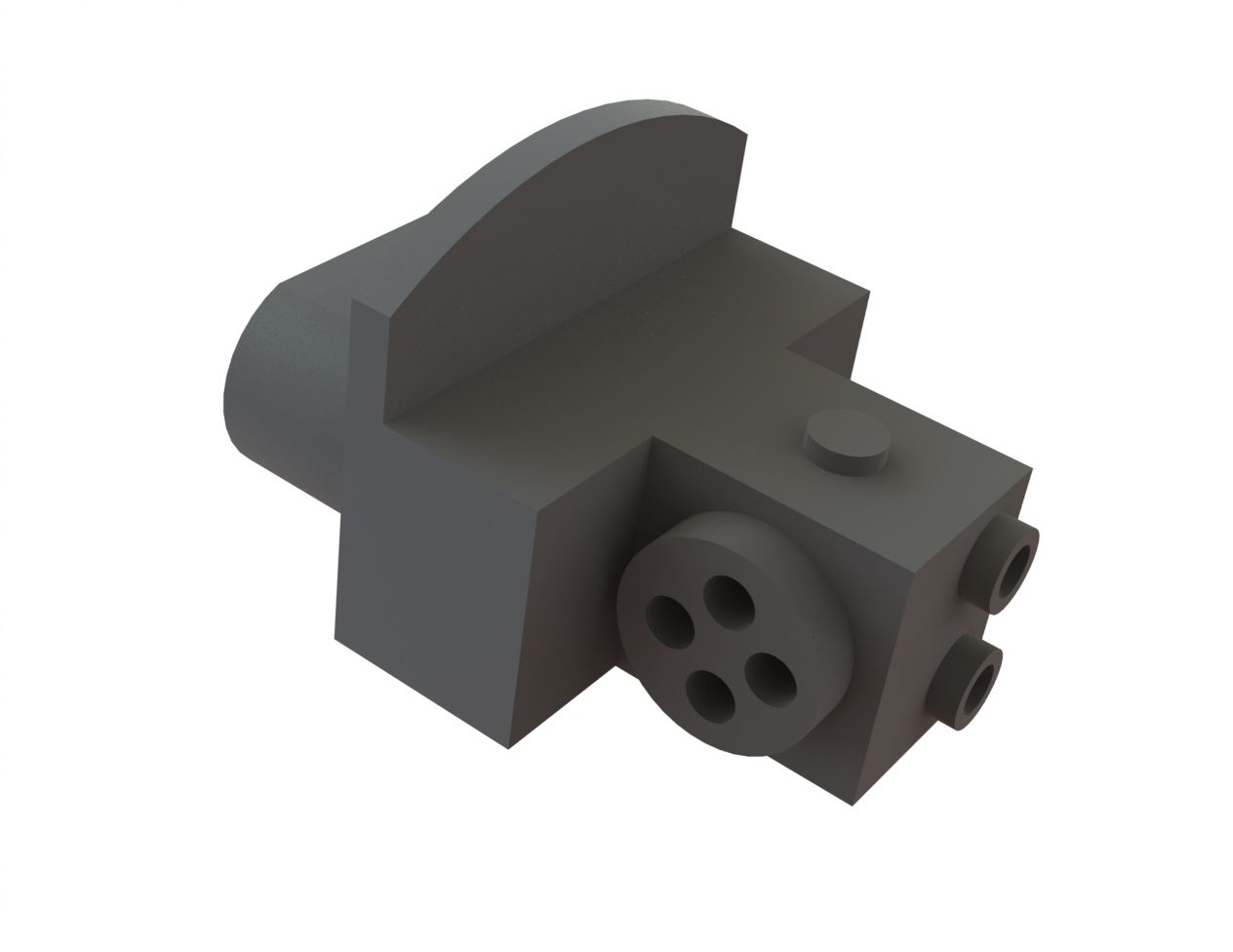 Tab gear box
Tab gear box comes assembled with wheel and gear assembled ready to use. Furtermore we rpvide the main wheel and side gear as spare parts, for every eventuality
Sliding hood handcranh early
The handle consists of three separated parts , base, handle support and handle, to customize assembly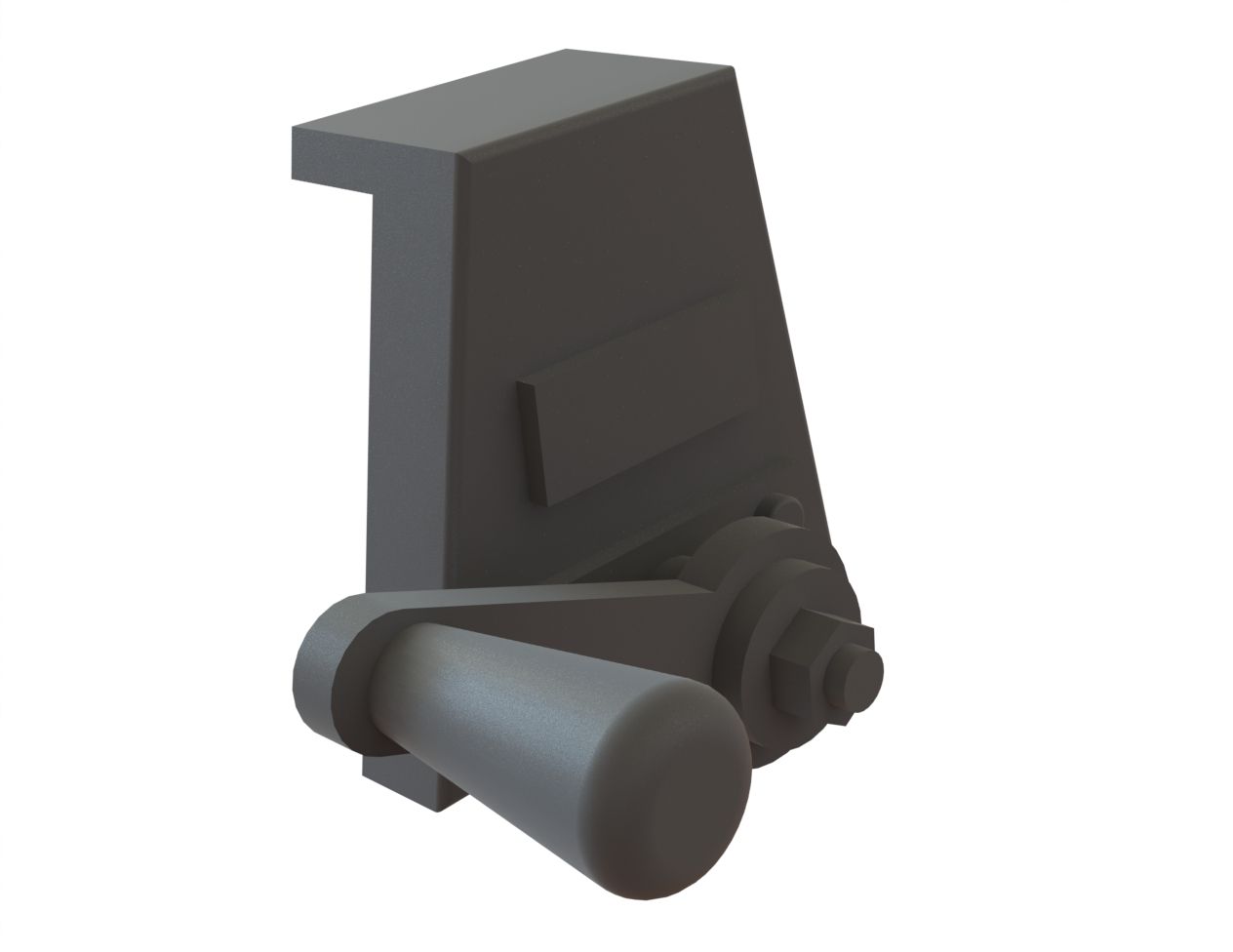 Sliding hood handcrank late
The handle consists of two separated parts , base and handle, to customize assembly
Engine control
The part contains engine control with thottle, mixture, propeller picth, supercharger lever. Notice that set comes assembled with all levers in position.
Furthermore we include separated items too, as the body of the set and throttle lever to customize your set and/or replace lever with photoetched parts.
Pedal brake left and right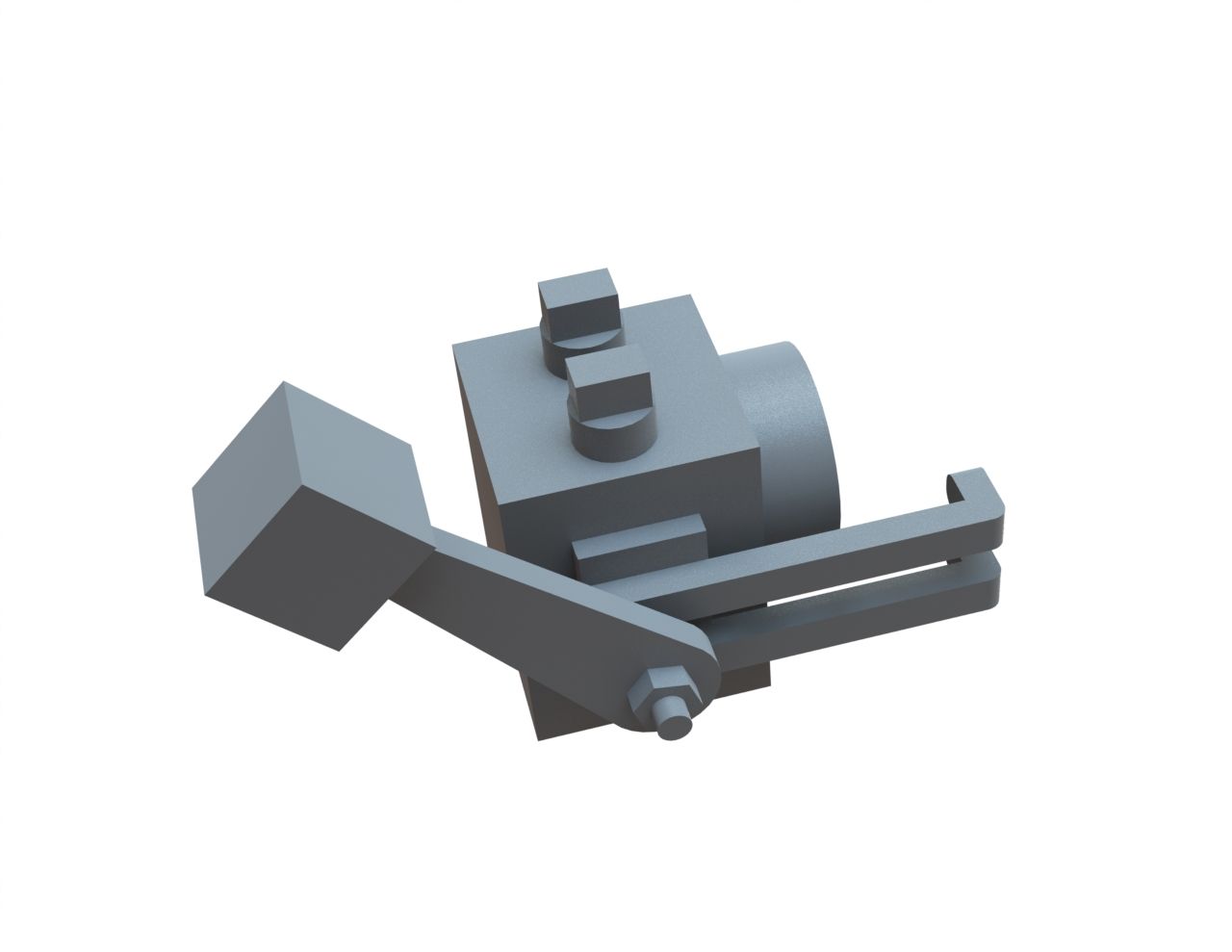 early and late fuel selector panel