WESSEX MAIN GEAR REDUCTION BOX
The set provides MGRB with full details and accessories as rotor brake, rotor shaft, MGRB side supports, top rotor actuators, main hydraulic vessels and line, tail rotor regulators, line manifold and other accessories to bring to life upper side of the model.
Please notice that Fly kit has a big issue with the deck position, placing it 7mm lower than it should be. This means that all interior arrangement of cabin, cockpit walls and main rotor are wrong on the kit and need an extended modification to correct. Furthermore to show this set some accurate and sharp cuttings of model fuselages are necessary, so we recomend this set for advanced modellers only.
This set is also avaliable in scale 1/48th
KIT Content:
Wessex rotor shaft
Rotor shaft from MGRB to tail rotor, note that trimming may be necessary. Shaft is tilted 10° backward
Wessex rotor brake
Wessex style rotor brake, it differs from US H-34 brakes for three brake calipers.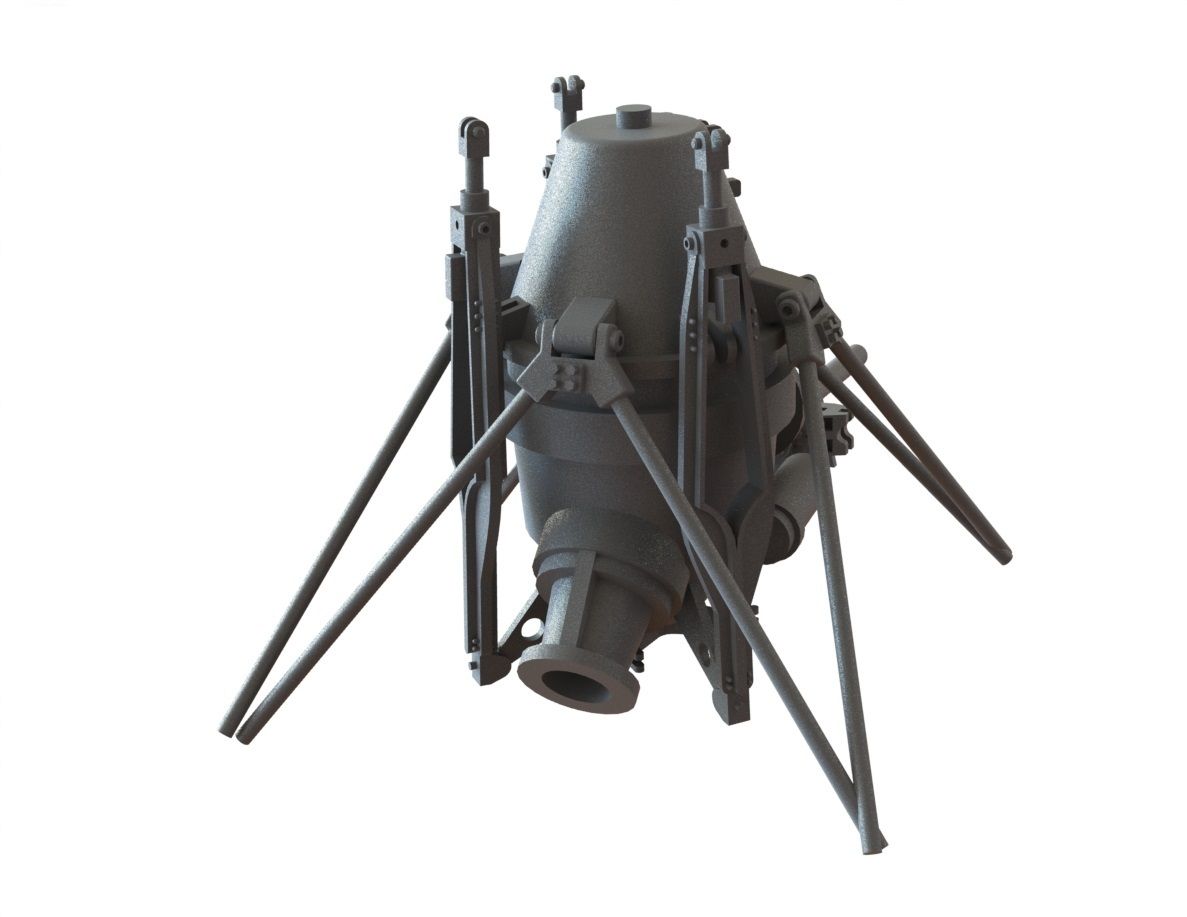 Wessex MGRB
Wssex style MGRB comes with supports and rotor regulator